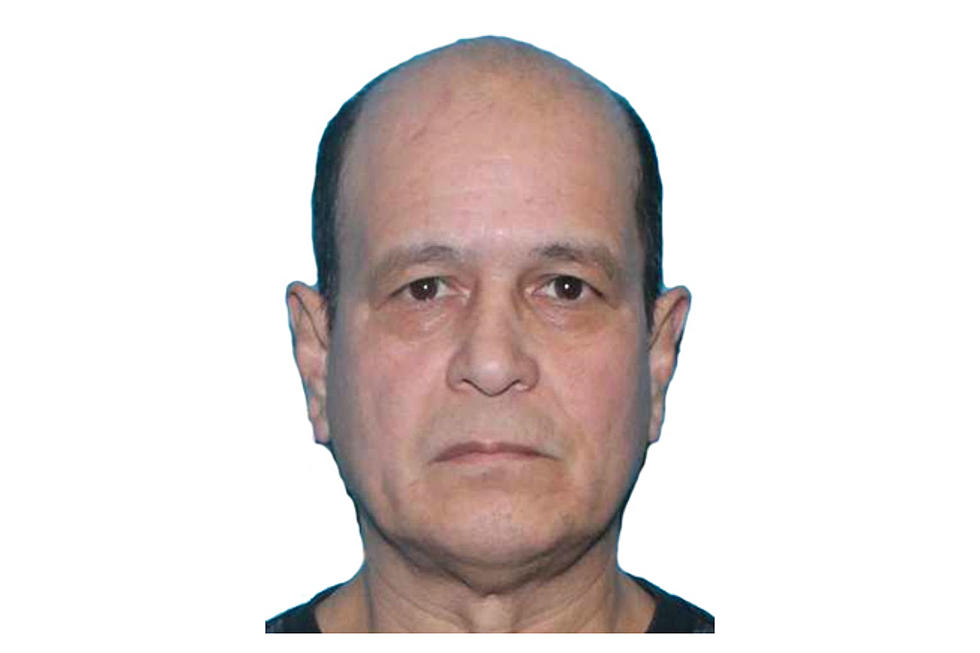 Help Amarillo Crime Stoppers Find This Convicted Sex Offender
Amarillo Police Department
Amarillo Crime Stoppers need your help in finding this week's fugitive of the week.  Daniel Chaparro is a convicted sex offender who has broken parole and needs to be back behind bars.
Daniel Chaparro is a white male, Height: 5-9, Weights: 187lb, brown eyes and black hair.
Daniel Chaparro is wanted out of Potter County for Failure to Register as a Sex Offender and he also has a Parole warrant for Aggravated Sexual Assault of a Child.
If you have any information about Chaparro, contact Amarillo Crime Stoppers at 806-374-4400 or submit a tip on-line at amapolice.org. Remember, if your anonymous tip leads to his arrest, you could get a reward of up to $300.
Amarillo Crime Stoppers Program
The Amarillo Crime Stoppers program is funded by private donations and fund raising. NO TAX DOLLARS are involved. The reward money paid out by the program is from the fund raising and donations from concerned citizens and businesses. As always, we would like to thank the Amarillo community for your support