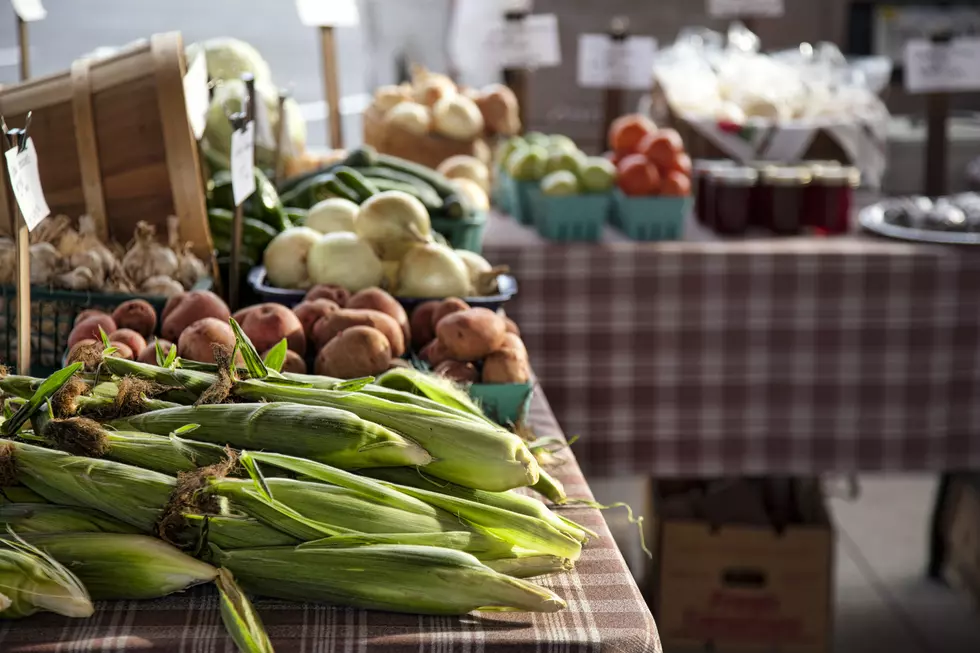 If You're Looking For Local Markets, There's Plenty This Weekend
YovoPhoto
With spring and warmer weather comes markets. Lots of markets. We have farmer's markets, craft markets, markets for just about anything and everything.
This Saturday you can check out the Craftership Local Market. They tout themselves as Amarillo's only year-round farmer's market. From what I can tell, they're right. They are the only one open all year.
They'll be set up at the Wolflin Village Mall. You'll be able to find beef, eggs, produce, bread, jellies, jams, and pickles. For more info about the Craftership Local Market, you can click on this link.
If you're feeling a little "crafty" and need some home decor, there's the Local Art and Craft Market on Sunday. It's going to be held at The Curious Loft.
The details are a little sparse, but the list of people "hosting" the event is probably more than enough to give us an idea of what to expect at this market. There will be a lot of craft items, as the name would imply, along with kettle corn, soap, and books.
You can find out more by clicking on this link.
Farmer's and craft markets are a bit of an annual tradition in the area. My whole family looks forward to the opening of all the markets. My parents always talk about taking the kids to the market and letting them help pick out stuff to buy.
Even if you don't go to any of the markets annually, you have to admit it's nice seeing them open again. It has me looking forward to the summer months.
KEEP READING: 3-ingredient recipes you can make right now
Say You're From Amarillo Without Saying You're From Amarillo
Amarillo is a pretty quirky place. We've got the Big Texan, the weird signs, and (obviously) the famed Cadillac Ranch. But more than that, there's a distinct culture of close-knit community, eccentrics, a thriving arts scene, and much more.
The point is, living in Amarillo is a unique experience. Because of that, it's really pretty easy to tell who's a native or a long-time resident. And I can prove it.
Here's a couple of ways you can say you're from Amarillo.....without saying you're from Amarillo.