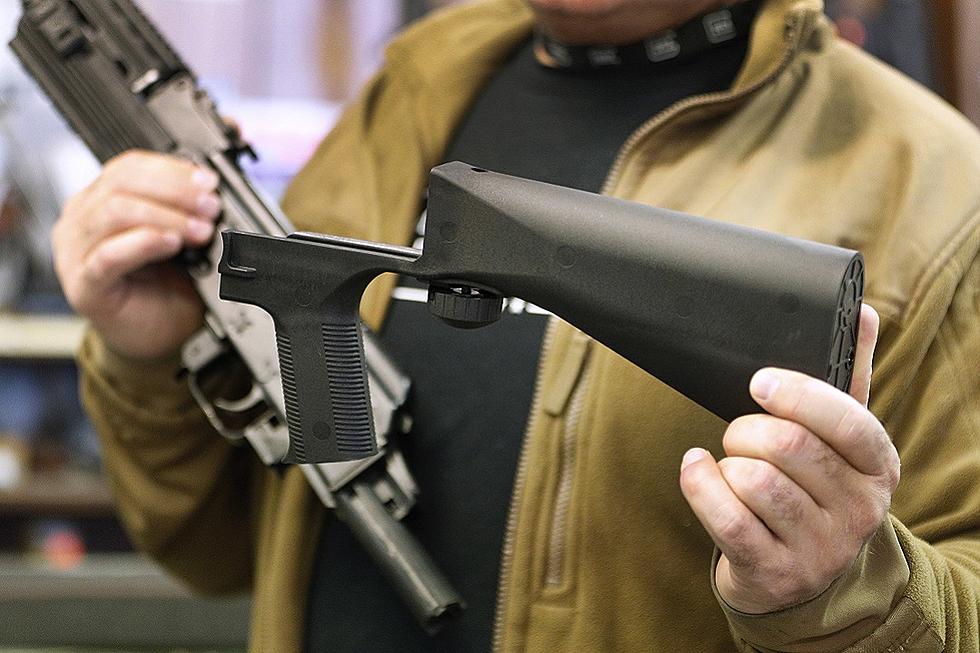 Lubbock Man Planning Mass Shooting Arrested
George Frey, Getty Images
19-year-old William Patrick Williams from Lubbock was arrested this week by federal agents after with a weapons charge.
According to a complaint, Williams told his grandmother that he went and bought an AK-47 assault raffle with plans to "shoot up" a local hotel in hopes that the police would be forced to kill him. Williams Grandmother took his comments as concerning and decided to hospitalize him for suicidal and homicidal thoughts.
Imedaintly after Patrick Williams was discharged from the hospital he was taken into custody.
During the search of the hotel, authorities found the riffle, tactical gloves, knives, and black clothing and more.
The U.S Attorney Nealy Cox praises Williams Grandmother for not ignoring the signs and taking action.
If you suspect your loved one is suffering from suicidal or homicide thoughts or tendencies don't hesitate to seek help by calling law enforcement. You could literally save the love of your loved one, and others.