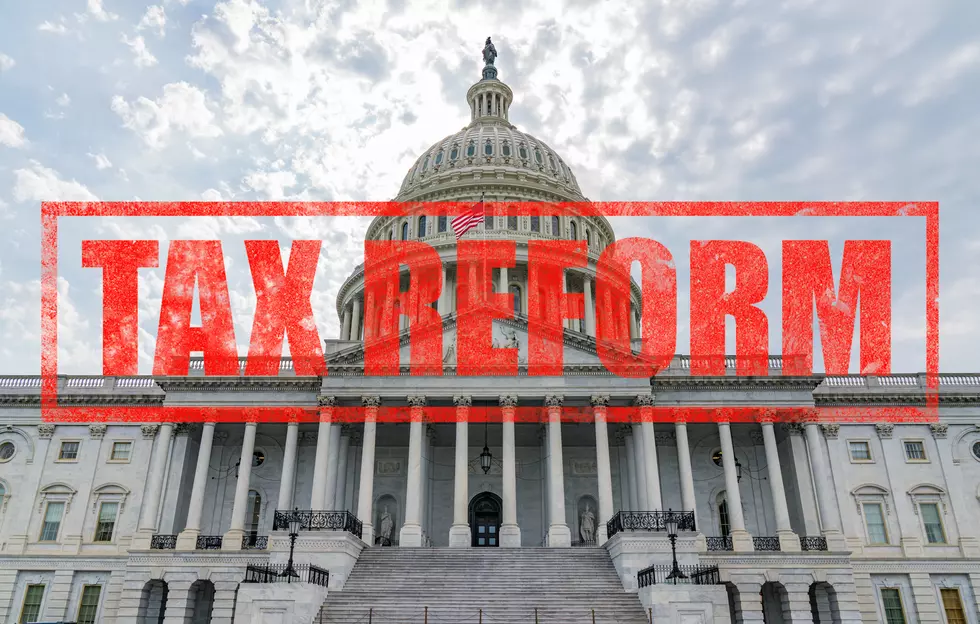 Texas Will Be Somewhat Affected By the Tax Law Changes
Getty Images/iStockphoto
The President signed a bunch of tax reform at the end of 2017, however we as tax payers won't know until 2019 just how much that change will affect us.
It seems that some states in the country will benefit more from the changes.
What does this mean for those of us here in Texas?
Wallethub.com researched the changes and found out how each state will be affected by the tax changes.  They based it on the average for low, middle and high-income families.
Texas is one of the states that will benefit the most from the changes.
Texas ranked #8 out of 51.
When it comes to low income families Texas ranked #4, middle income #17 and high-income #13.
Unfortunately, West Virginia will benefit the least.