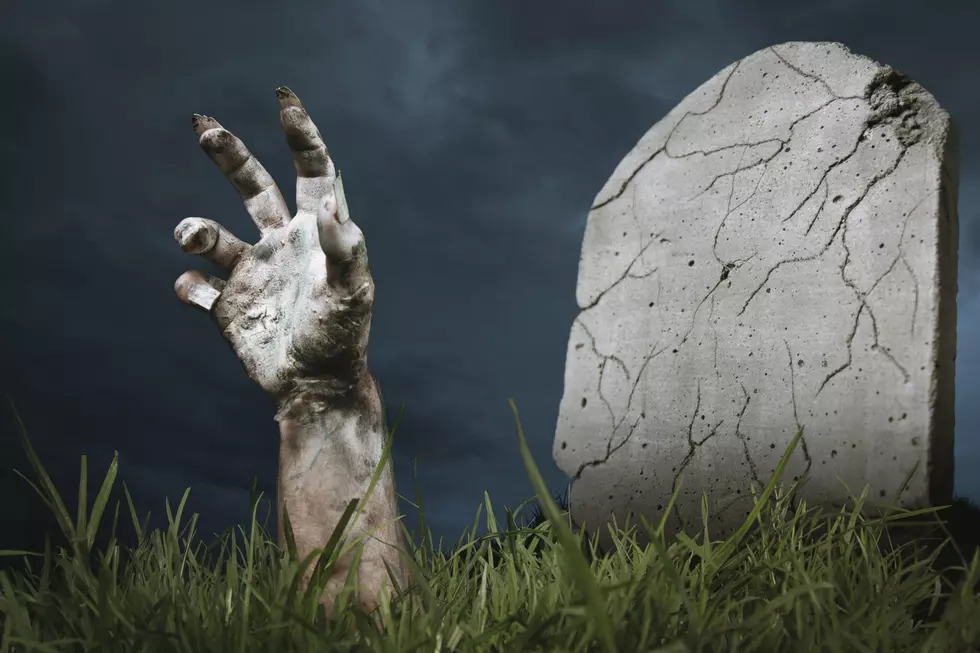 The Amarillo Zombie Walk Is Still Happening This Halloween
Fernando Gregory Milan
Enter your number to get our free mobile app
October 31 is going to be an awfully busy day in Amarillo. There's the festivities happening on 6th Street, Trunk-Or-Treats, and we are still going to be getting the annual Zombie Walk.
The Zombie Walk is an interesting one. In case you've never heard of a zombie walk, you can get the full details by following this link. The condensed version, is that it's a walk that involves zombies and hunters. Yes, you can participate as a zombie or as someone trying to survive.
The hunters get to shoot nerf style weapons at the incredibly hungry living dead. There are prizes for both zombies and hunters in several different categories.
If you don't feel like participating, you don't have to. You can simply watch from a distance as the Zombie Walk takes place.
It's going to be held at McDonald Lake. Registration starts at 2 PM. Things kick off around 2:30 PM.
It honestly sounds like a really fun way to kick off the Halloween festivities. Even better, is that it all goes toward a great cause.
The Amarillo Zombie Walk benefits the AAYC Community Center.
As with everything else happening on Halloween, they will be requiring face coverings. So make a face mask or shield a part of your costume. They will also be practicing social distancing.
The closer we get to Halloween, the more excited I am for everything that will be going on this year. This is the first year I'll get to spend my favorite holiday with my daughter, and it looks like there are plenty of options available for a good time.
READ ON: Weird, wild UFO sightings from throughout history