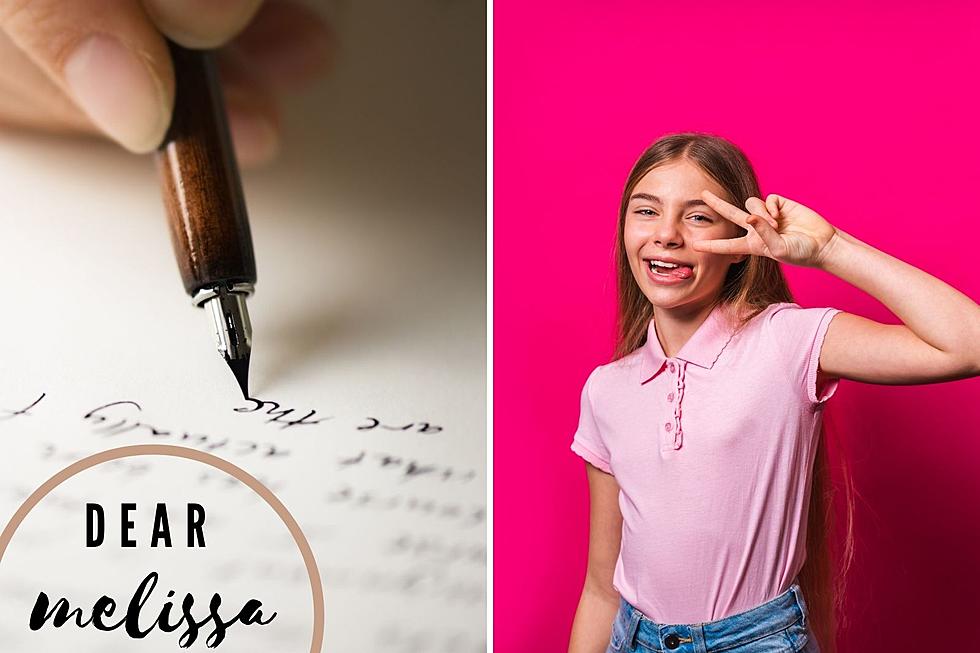 Best of Dear Melissa: Should My 12-Year-Old Daughter Go On a Date?
Sarah Clark
This is the very first in the "Best of Dear Melissa" series! Original post was published on Facebook on July 23, 2021.
Raising children is not for the faint of heart. As a parent, the decisions you make for them matter. And you've got to make some tough calls.
There are many times where you won't be sure of yourself and what's best for your child. And as this father has found out, having a daughter who's entering the dating world is quite....problematic.
Caught between his nagging doubts, "guy" instinct, and his carefree wife's assurances, this doting daddy of a 12-year-old girl writes to Dear Melissa about what he should do when her date shows up.
Readers quickly pointed out that there was a bigger problem at hand....take a look.
Dear Melissa: Should My 12 Year Old Go On A Date?
This fretful father is caught between his fatherly duty and his giggling wife when it comes to his daughter's big date. Should he trust her? Or should he retrieve his shotgun for cleaning?
The catch: she's 12-years-old.
As the day fast approaches, he writes to Dear Melissa to seek answers. Check out what others had to say about his quandary: