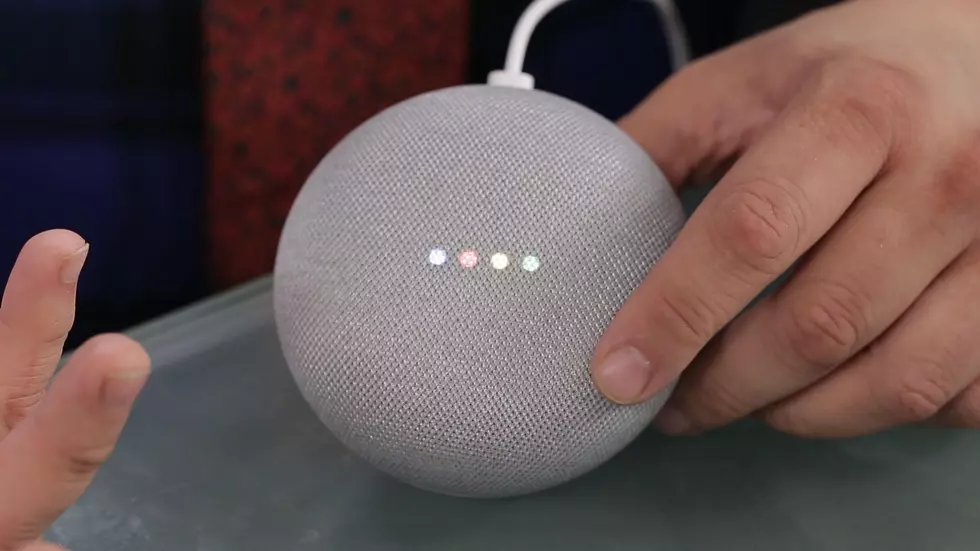 5 Places My Google Home Chose When I Planned My Date in Amarillo
CNet
I decided to go out on a date tonight and got some help from my new Google Mini. I've had fun with it, but now I need it to come through and help me plan a perfect night.
I love pizza, and so does my date. So that's where I started. Then I moved on to dessert, cocktails, a movie, and what I should wear.
Who has the best pizza in Amarillo?

Who has the best desserts in Amarillo?

Where is the best place to have a glass of wine?

Who makes the best martinis?

What is the best movie theater in Amarillo?

Tascosa Drive-In (closed for the season); Cinemark Hollywood 16

Should I wear a jacket tonight?


It's predicted to be cold tonight in Amarillo. Expect a temperature of 31.
Not too shabby. And sure, the results were probably based off of ratings I could have easily searched for myself. This saved a lot of time.
I couldn't get it to book an Uber driver for me, but that's what I have a phone for. Would definitely recommend letting a Google Mini plan your night out.