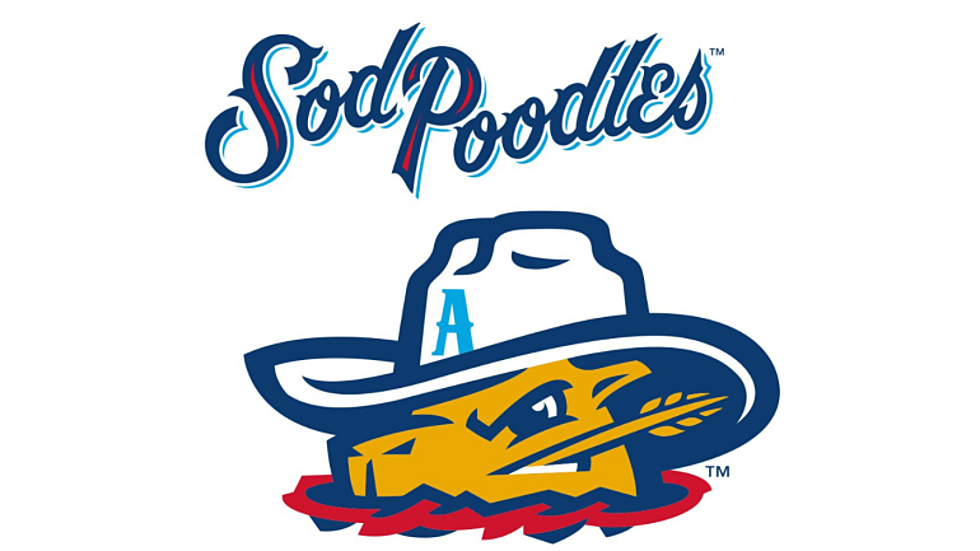 940AM KIXZ 'The Voice of Amarillo' is the Official Radio Station of Amarillo Sod Poodles
credit amarillo sod poodles
The Amarillo Sod Poodles have a radio home, in Townsquare Media Amarillo. All 140 games in the Sod Poodles 2019 inaugural season, will be broadcast on The Voice of Amarillo 940AM KIXZ.
Each game will begin with a 15-20 minute pregame show, followed by the broadcast with the Texas League veteran and "Voice Of The Sod Poodles," Sam Levitt.
"We are really excited to partner with Townsquare Media to broadcast Sod Poodle baseball and have all of our games heard across the Texas Panhandle and beyond, said Sod Poodles President and General Manager Tony Ensor. "We have a tremendous inaugural season coming up at Hodgetown and we look forward giving Amarillo the surrounding communities full access to pitch-by-pitch updates on our home station."
"Townsquare Media and our five broadcast stations are extremely excited to be partnering with the Amarillo Sod Poodles for the 2019 campaign," said Townsquare Media Market Manager Brice Sheets. "We value this partnership and what this organization is bringing to the city of Amarillo, the Texas Panhandle and beyond! It is with great excitement that we will be able to provide a platform to hear Sod Poodles baseball both home and away for 2010! Great baseball fans can listen on 940AM."
The Sod Poodles will open the 2019 campaign on Thursday, April 4, at Whataburger Field in Corpus Christi where they will square off against the Corpus Christi Hooks, for the first of four games.
Following the series, the Sod Poodles will come back to Amarillo for their inaugural home opener at Hodgetown on Monday, April 8, against the Midland Rockhounds for a three-game set. First pitch for the home opener is scheduled for 7:05 PM.