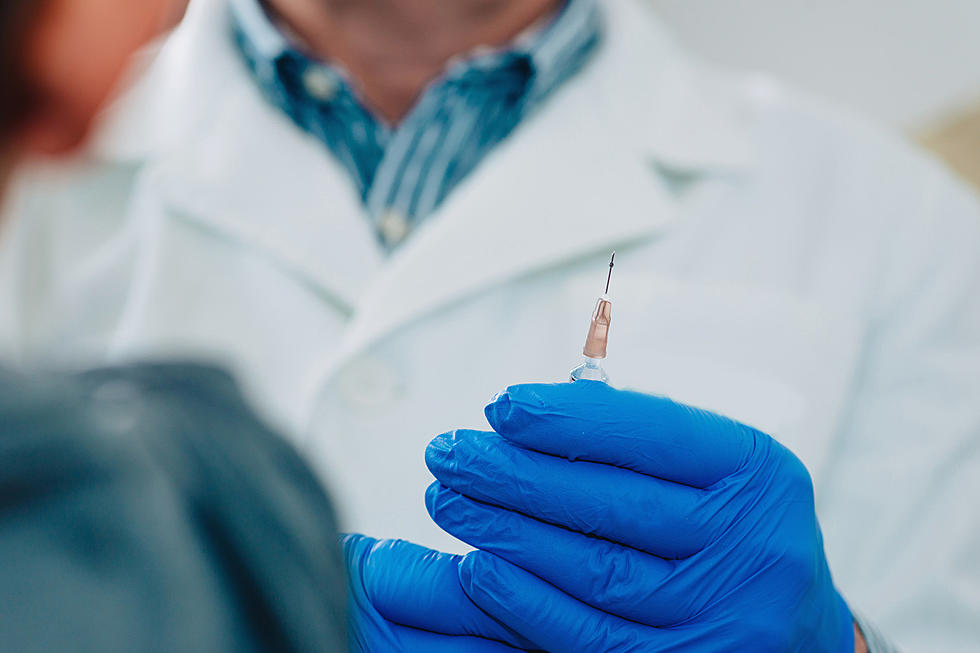 United Supermarkets Making it Even Easier to Get Your Covid Shot
microgen
My daughter surprised me over the weekend and drove to Amarillo to see me for Mother's Day. I was not expecting this at all. When she comes to town I like to take her grocery shopping so she has new recipes and plenty of meals when she goes home.
I always take her to Market Street. We are able to get her everything she needs in one stop. As we walked in yesterday I noticed what is new about their Covid Shots. They have provided them there for awhile. There is one thing that changed.
If you have not received your vaccination yet and are interested you can just walk in now and get one. There are a lot of us here i Amarillo that are not always the best planners. We are more of a walk up town. United Supermarkets is catering to us now.
They are available at all United's, Market Street and Amigo's on a walk up basis. You know there are some days that you just didn't know how your day is going to go. So sometimes it is hard to make an appointment. So now you don't have to.
If you still want to go the old fashioned route and have an appointment scheduled you can still do that. No worries.
You can schedule your appointment
HERE.
All three vaccines should be available at all locations. You can choose between Johnson and Johnson, Moderna or Pfizer. The choice is all yours. No excuses anymore they are making it easier and easier to get your vaccination.
LOOK: Answers to 30 common COVID-19 vaccine questions
While much is still unknown about the coronavirus and the future, what is known is that the currently available vaccines have gone through all three trial phases and are
safe and effective
. It will be necessary for as many Americans as possible to be vaccinated in order to finally return to some level of pre-pandemic normalcy, and hopefully these 30 answers provided here will help readers get vaccinated as soon they are able.