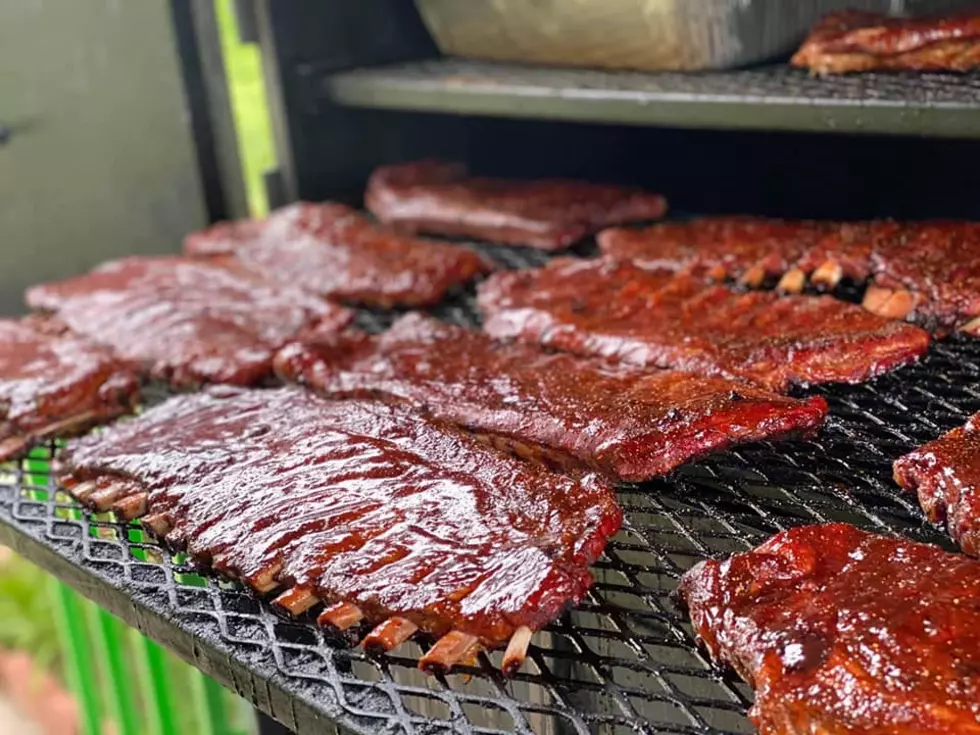 Amarillo Food Trucks and Great Barbecue Go Hand in Hand
Element Craft BBQ Brandon Gonzalez
Amarillo has a really great food truck scene. It would be hard to attend an event in Amarillo that doesn't have a truck or two out there. Heck, even businesses invite trucks to come out.
We are very well fed in Amarillo. If you like barbecue then you for sure have come to the right place.
I just asked the simple question of which food trucks have the best barbecue in Amarillo and I got as many great answers as we do people. So you should never go hungry. If you can scroll through this and not be ready for a heaping plate then you are doing something wrong.
The answers I have received.
BBQ Revival
Bibbs BBQ
Element Craft BBQ
Gladys Rib Shack
Mitch's BBQ
Pork n Things
Prissy's Barbecue
Rafter's Meats and Eats
Rockin J Barbecue
Tosh Pit
The best way to find out where the trucks are at a given time is to either follow their Facebook page or join the Amarillo Food Truck group on Facebook. We have so many different trucks that you can spend a lot of time judging for yourself who has the best.
Oh and more Food Trucks here in Amarillo that specialize in barbecue.
Now for what you have been waiting for. Food pictures. Yep, pick out your favorite and grab some mouth-watering barbecue. Don't worry we have plenty of places to try.
Are You Hungry Yet? If Not There Are More
And you have to end your meal with some banana pudding. or so I have been told.
Are you hungry yet?
We Spend Way TOO Much Time at Joe Taco - Downtown
I'll Gladly Pay You Tuesday For a Hamburger Today
Delicious Mexican Food Restaurants in Amarillo