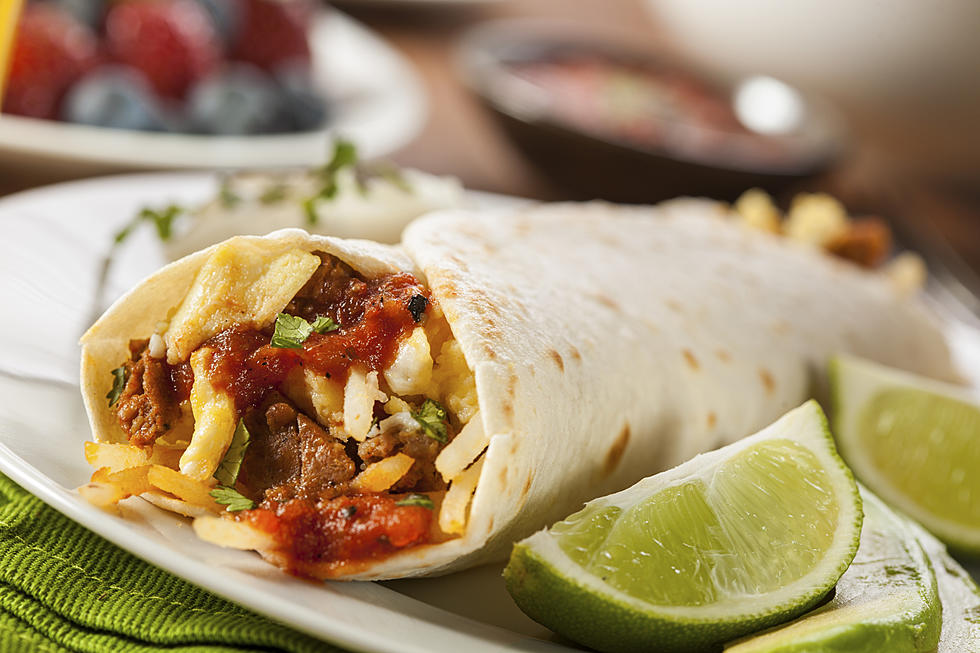 Best Places in Amarillo to Get a Great Burrito
bhofack2
Yesterday was National Burrito Day and it got away from me.   However, everyday should be National Burrito Day because burritos are delicious.   Just about anything can become a burrito.
Amarillo is a great city for burritos.  You can find some of the best burritos all around.  No matter where you turn, you can find the best burritos.
---
Lupita's
The Chile Verde burrito is the best.  Breakfast, Lunch, Dinner.  If you love heat you will love this burrito. Lupita's has several locations throughout Amarillo.
---
Oscar's Mi Familia - 4206 SW. 46th
Oscar's is amazing for burritos. My personal favorite is their Chile Relleno burrito, but all of their burritos is amazing. You should definitely try the Chile Relleno and the Asada pictured here.
---
Sharky's Burrito Company - 1612 S. Georgia
We can't forget our local favorite, Sharky's. Their burritos are amazing because you get to build them the way you want them and they are HUGE. Don't forget to make it with the Jalapeno Cheese tortilla and of course their spicy ranch. Oh and on a side note their chips are the perfectly thin and crunchy and delicious.
---
Taco Villa - Several locations in Amarillo
Taco Villa has the best bean B-E-A-N burritos. My favorite way to order them is with green sauce and sour cream. YUM!
---
Burrito Stop - 114 SE 9th
In a spot in Downtown Amarillo lies this little gem. If you are looking for the perfect burrito for breakfast or lunch they have you covered. You can have it with just meat or you can have it loaded. It's your choice
---
Did we leave your favorite off? Let us know where to find the best burrito.