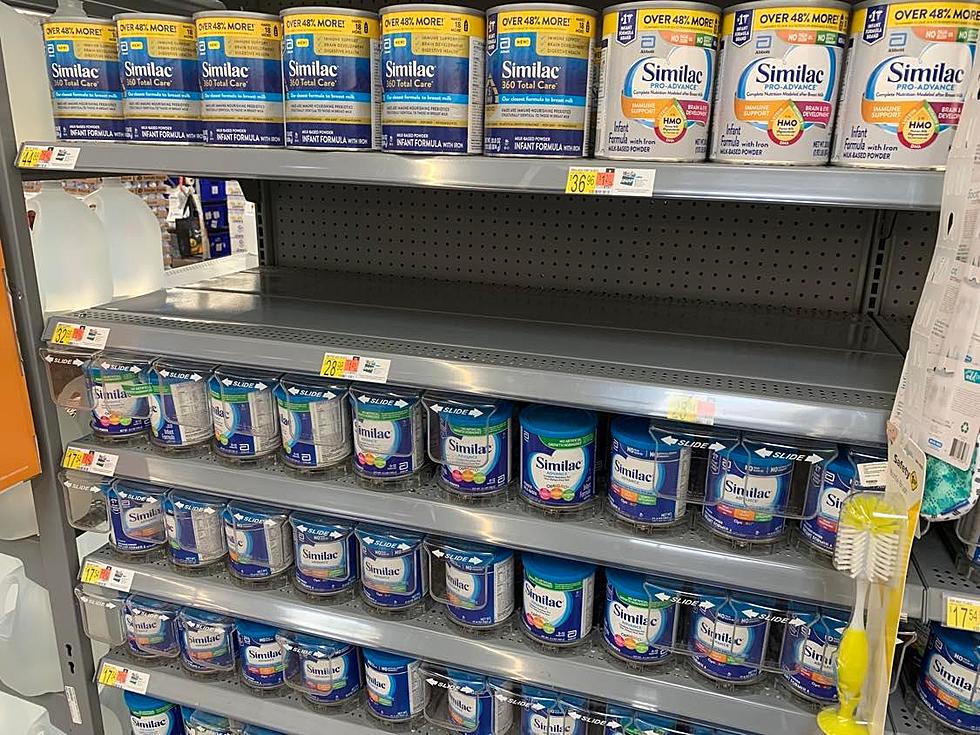 Come on Similac – First a Shortage and Now a Recall?
credti: Melissa Bartlett, TSM
I have this love hate relationship with Similac. This is the formula of choice for my grand daughter. We have dealt a lot with them this past month. I love it because it works great for her. I hate them because of formula drama this past month.
First it started with a formula shortage. It was pretty hard to find what we needed on the shelf. Once we got that worked out and found someone who could provide what we needed. Then they kicked us when we were finally coming up from that down.
On Friday my daughter got tagged in a few posts about a formula recall involving Similac. She looked at it and looked at the eleven cans we had here. At first she thought everything was fine and we dodged that bullet.
As the day progressed she had that mom intuition and asked me to check the numbers on the cans we had. She was smart to have us recheck. Each and every one of the cans we had were in the recall.
So now we have to deal with mailing them back to Similac and waiting for a replacement. We can't take them back to the store because she got them as part of the WIC program. We can't exchange them because they don't have eleven cans on the shelf that are not part of the recall themself.
So it is a big mess. Do you have Similac at home too. You should check to see if yours has been recalled as well. Check it out HERE.
We spent a long time on Friday trying to find food for Laila. All eleven cans were in the recall. We had one can that was not in the lot but that was going to run out over the weekend.
The shelves at Walmart were very bare before the recall. So while I was running to find formula for baby girl. Mom was on the phone with our family around the country trying to get help too. We had people in Phoenix, Indian and Syracuse looking at their stores too.
We decided to try to find a substitute for the formula she is now using. The closest is a Gerber Good Start formula. Luckily I could find two big cans on the shelf at Walmart.
This was not the way I anticipated my weekend starting. Now I just hope that this week brings us less formula drama. Oh and that the return process is not as horrible as I anticipate.
LOOK: The most popular biblical baby names
KEEP READING: What were the most popular baby names from the past 100 years?