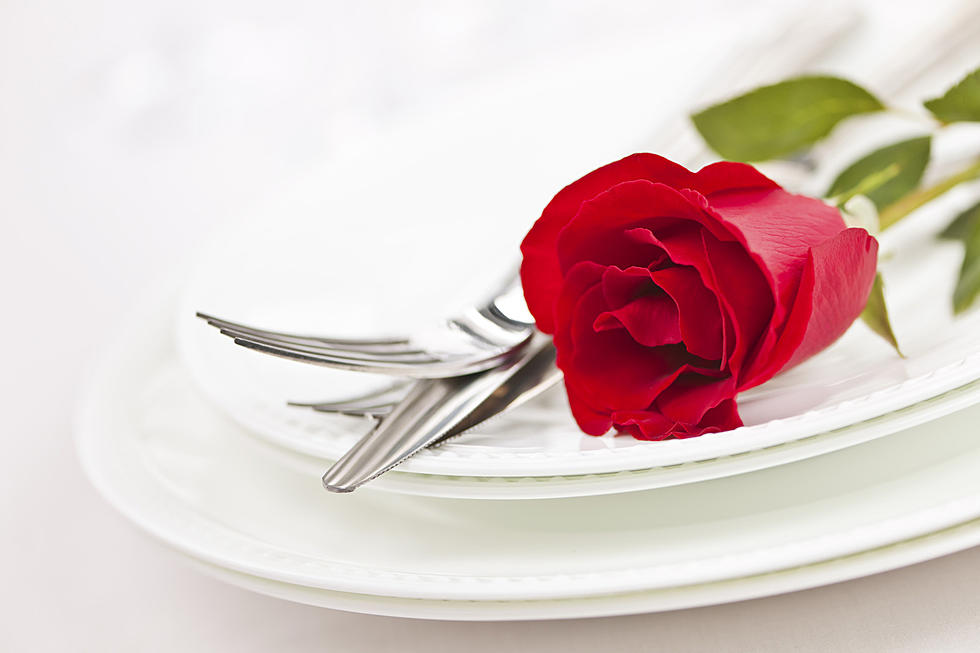 Don't Mess Up Your Valentines Day – Be That Lovable Guy
Elenathewise
Valentines Day is now officially less than a week away. Most people will celebrate it this weekend. I mean when it's on a Monday, why not? It makes sense. You don't have to rush through dinner. You don't have to be up for work the next morning. It just makes sense.
Dinner Will Probably Be a Big Part of Your Valentines Plans
If your plan is to go out to dinner and I am sure it is. Valentines is a great time to show that loved one a good time with some good food. Here is where I step in to help you. Don't blow it by being a jerk to the server. If this is an early on date you will not gain any brownie points.
If you have been together for awhile you don't want to give your loved one a reason to think she made the wrong decision.
Being kind to a server doesn't cost a thing but it can cost you a relationship. Remember it's a crazy day. It's even crazier if you work at a restaurant in Amarillo. It is THEIR Super Bowl!
Amarillo is getting out a lot more now so going out to eat is a great plan. If you make plans to go to a restaurant that accepts reservations. Great! Make them! If you make plans to go to one that doesn't. Well! Accept the fact that you will be waiting to get a table.
It's all part of the day that is Valentine's Day. I encourage you to go out to eat! I really do! Especially being a mother of a former server. Just know that the restaurants are going to be jam packed. They will get you in and take care of you in due time.
Here is My Advice to You
Do make plans to be waiting awhile for your table. That is a given. So be ready to wait and be ready to chat with your date. This is a good time to put on your "A" game and make the date enjoyable for you both. A good conversation will impress anyone. Talk about yourself but also let them share about their life too.
For the love of all that is holy. Be kind to the restaurant staff. They are busting their butts so that you get some brownie points with your loved one. Don't ruin it by being rude! That will get you NOWHERE! Not with the restaurant and DEFINITELY not with your date.
Please don't take your kids out to eat this night. Really for your own sanity. I mean like I said there will be a wait. Oh and a hefty one and kids may not be so patient. Save that date night for another day and time.
Please also take care of your waitstaff. They are working for $2.13 an hour and your tips are what helps them pay the bills. Do NOT ever stiff a server. They are paying their taxes depending on how much you ate! So they are out money on you. Do you want to work and be out money? Would that be fair? I mean you did eat the food. So maybe they had a bad day and maybe your drink wasn't filled to your liking but do NOT ever NOT tip them!
This should go without saying but please don't leave a mess at your table. Your date is possibly judging you that night! If you leave all your trash thrown all over the table....is that how you would be at home? Don't be a pig! Please!
So as you are thinking about your plans for this weekend through Valentines Day make sure you do the right thing. Take care of your server. Be kind to the staff. Make this a Valentines Day to remember.
50 Most Popular Chain Restaurants in America
YouGov investigated the most popular dining brands in the country, and Stacker compiled the list to give readers context on the findings. Read on to look through America's vast and divergent variety of restaurants—maybe you'll even find a favorite or two.
Ready For Some Pizza in Amarillo?
Delicious Mexican Food Restaurants in Amarillo