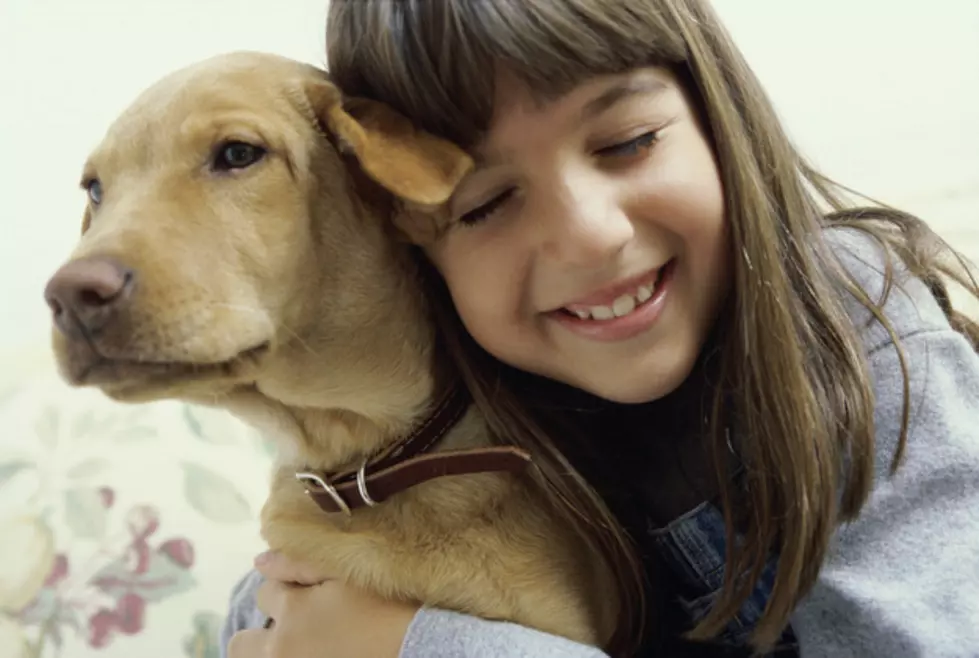 Find Your New Fur Baby at the PetSmart National Adoption Event With the Amarillo SPCA
Purestock
Adding a pet to the family is a big decision.  It's a long term commitment for you and the animal you are adopting.  However, adopting a pet is the best decision you can make because they will love you unconditionally and bring joy to you and your family.  I have had my Bailey for almost 18 years and she has been the best dog and I'm so glad she's been in my life.  Pets make life wonderful.  That's why if you have been considering adding a fur baby to your family, I encourage you to adopt and this weekend is the perfect weekend to add a new member to the family.
The Amarillo SPCA is teaming up with PetSmart  for their National Adoption Event.  The adoption event will take place at PetSmart, 2800 Soncy.
Friday, February 17th, 2-6pm
Saturday, February 18th, 1-6pm
Sunday, February 19th, 1-5pm
During this National Adoption Weekend the cost to adopt a pet from the Amarillo SPCA will be reduced. Adoptions will be $85. Adoption fee includes, sterilization, rabies vaccination, micro-chipping and up to date shots.
Amarillo SPCA
11901 S. Coulter Street
Amarillo, Texas 79119
806-622-0555