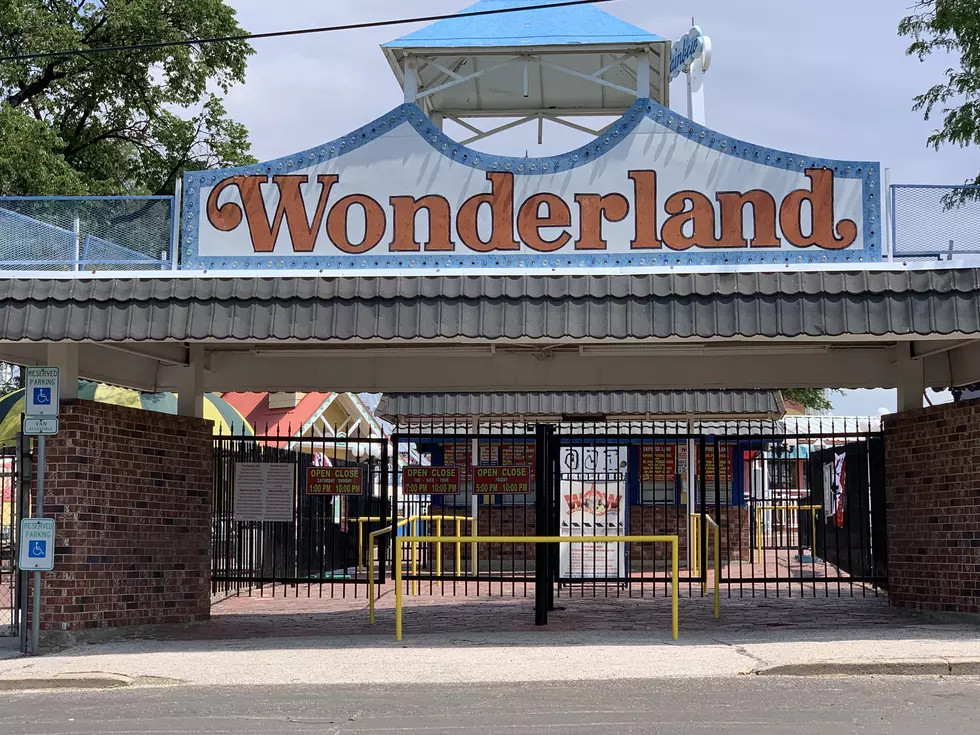 Get Your Summer Fun While You Can. It Ends In Amarillo Soon.
credit: Melissa Bartlett, TSM
Yesterday, the announcement was made that Parks and Rec would be closing the pools for the season. Southeast and southwest pools close on August 7th for the season. Thompson Park's pool is open on the weekends through the end of the month.
That's not all that's getting wrapped up for the season.
Labor Day Spells The End For Most Summer Attractions
Labor Day pretty much spells the end for most summertime activities. All of those seasonal attractions close up shop for the remainder of the year.
Even most apartment complexes close their pool around that time.
It makes sense. School is underway. Soon the temperature will be falling. No one has the time for lazy days in the sun.
Wonderland Park Ends Its 2022 Season After Labor Day
Wonderland is open through Labor Day, then after that you'll have to wait for the holiday themed special nights to visit our local amusement park.
You can check their calendar by going to their website.
The Sod Poodles Will Call It A Year In September
Looking at the Sod Poodles' schedule for 2022, it looks like September will wrap up this year's baseball season. The last scheduled game is against San Antonio on September 18.
Here's a link to their website.
Movies, Music, And Food In Parks And On Lawns Slowing Down
All summer long there are plenty of choices when it comes to enjoying live music and food. There's always something happening in a park, on a lawn, or at a garden.
As we get closer to September, those events have either wrapped up for the year, or are about to. If you have a favorite, I recommend checking the dates to see what opportunities you have left.
Cool Off This Summer at Amarillo Pools and Splash Pads
What Do I Have to Do to Go to Wonderland
All the great rides of Wonderland Park in Amarillo
Take A Quick Look Inside One Of Palo Duro Canyon's Caves
Check Out These Photos Of The Hidden Cave In Palo Duro Canyon.