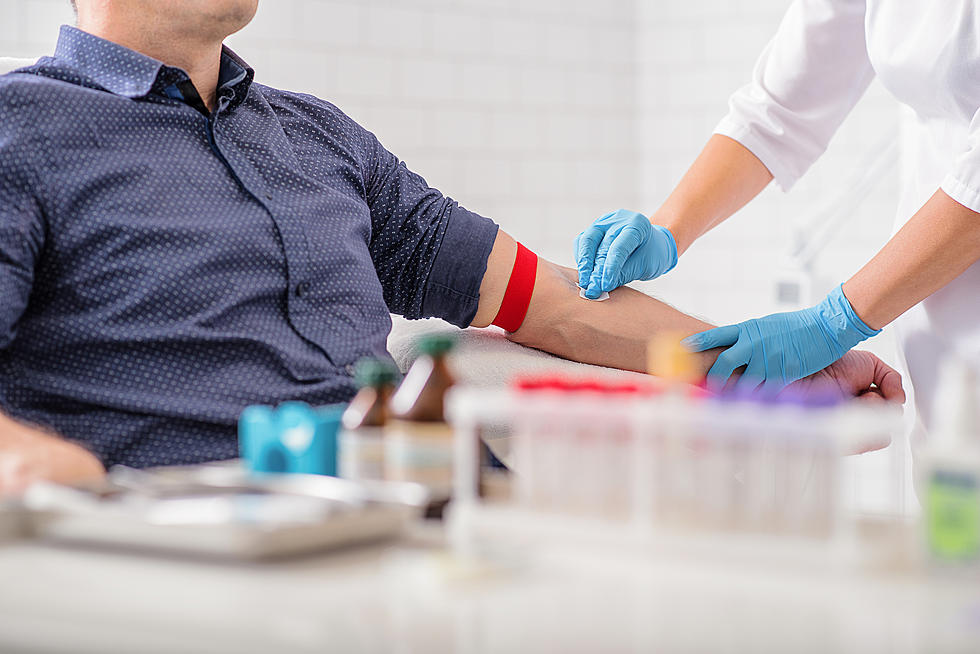 Know Someone In or Heading to College? How You Can Score Money
Getty Images/iStockphoto
Could you or someone you know use $2,000 for money to go to school? Who couldn't? Well today is that day!
Today is that good day for you. Coffee Memorial Blood Center will be giving away a couple $2,000 scholarships. All you have to do is give the gift of life today.
Maybe you have a friend or a family member already in college who could use the money. Maybe you have someone going to college for the first time this fall. Or maybe you are wanting to go back.
When you head to Coffee Memorial at 7500 Wallace Blvd. today from 9 am through  7 pm you will be able to nominate someone to win one of these scholarships. How great will that be?
You could be a hero twice today. Once for donating your blood and giving the gift of life. Also if you win either of the scholarships you will be a hero that way too. What a great feeling that would be.
Every donor will also get to choose one of 3 awesome t-shirts. They are called the B-Fly t-shirt in loving memory of Brittany Fly-Sims who lost her battle with cancer at only 26 years old.
So come by and give blood, get a shirt and maybe help out a college student. It's all in a days work and just for giving an hour of your time and giving blood. Be that hero to all those that could use the blood and use the college tuition money!