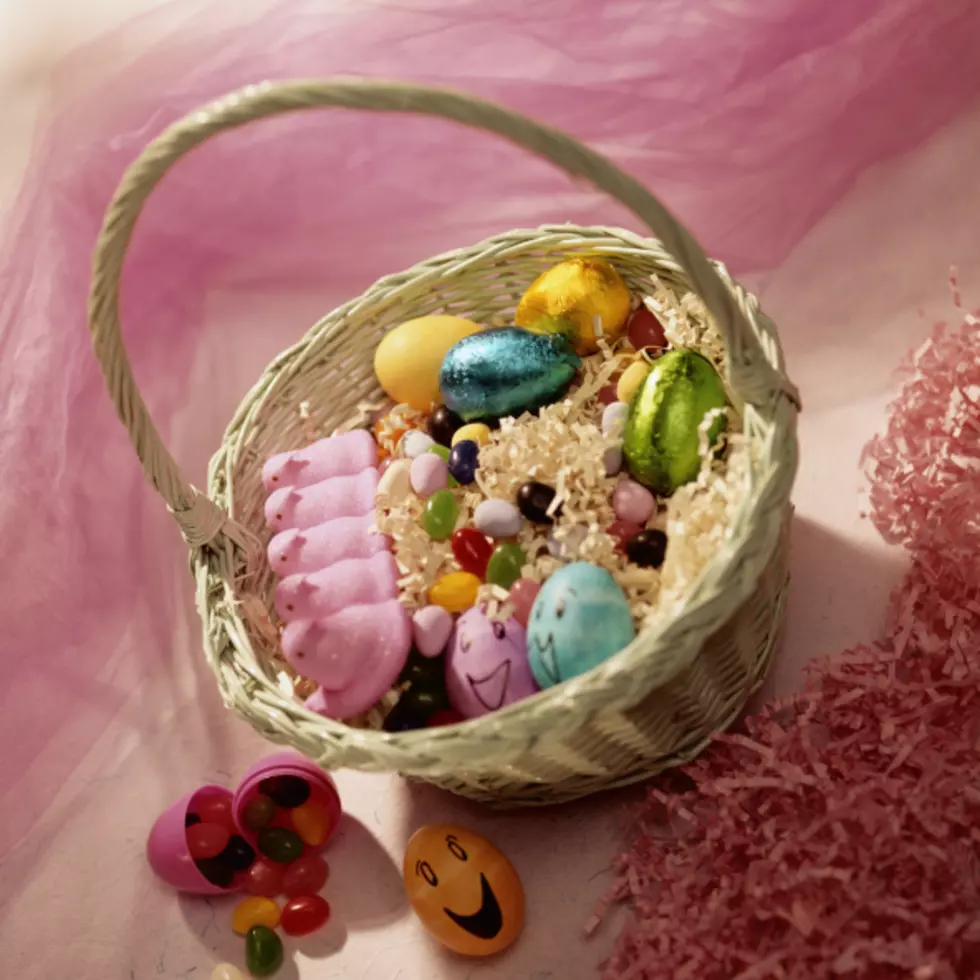 Looking For Easter Fun? Head Out To The Amarillo Zoo
Photodisc
We are looking for just about anything to get us back into what we consider our normal. After the junk of a year that 2020 was, we are excited to see so many things we know and love that are coming back. One of those will be happening at the Amarillo Zoo.
The Amarillo Zoo is ready to get back into providing us a hopping good time with their annual Easter event. It is back this year after missing out last because of Covid. Mark your calendars for Saturday, April 3rd. Yes, the day before Easter. How egg-citing.
According to the event scheduled on their Facebook page here are the details:
Hop on over to the Amarillo Zoo for our annual egg-citing Easter event! Enjoy seeing costume characters, food by Yolo's food truck, music by Andy Chase Cundiff, and watch the zoo animals engage with fun and exciting enrichment.

Buy your tickets online for contactless entry!

We strongly encourage you to wear a mask and continue to social distance during your visit at the zoo!
This fun Easter event will be happening from 9:30 am - 3:00 pm so plenty of time to get your hunt on and also spend time checking out the animals at the zoo. If you haven't done that yet make sure you don't miss out.
The cost is only $6 per person. Children two and under are free. So definitely a fun family event. Something we can all get behind. Check it out
HERE
to get your tickets and do it contactless. Oh, if that word is not so last year. Hopefully soon one that will be gone from our vocabulary.
Wildlife of the Texas Panhandle
The Texas Panhandle is filled to the brim with wonderful species of wildlife. Here are some of the incredible animals that share their home with us.
WATCH OUT: These are the deadliest animals in the world
OH NO WE DIDN'T: 12 Photos That Prove That Alpacas Are Cuter Than Llamas