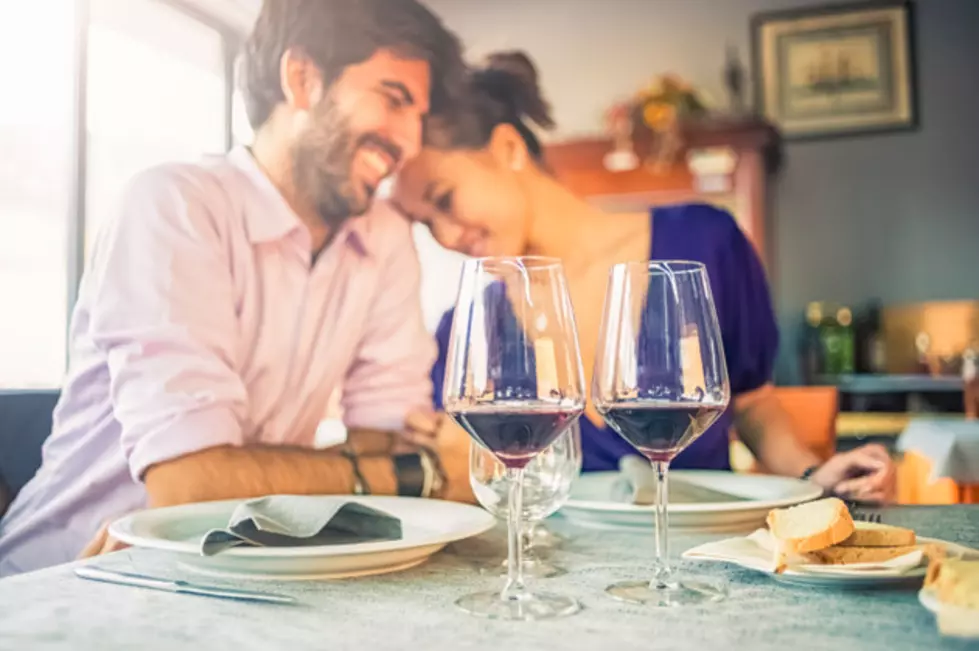 Most Romantic Places in Amarillo For Date Night
SimmiSimons
When it comes to relationships you have to have date nights, whether it is your first date or your millionth.  They are important.  Amarillo has some great places to enjoy a romantic evening.  Hey, Valentine's Day is just around the corner so you might win brownie points if you book and evening at one of these places.
They have a very romantic atmosphere and the most amazing food.  They are located in the heart of downtown as well.  If you have never tried OHMS, it's time to take your sweetheart and enjoy a romantic dinner.
This place has a really great romantic atmosphere.  It makes for the perfect romantic setting.  Oh and don't forget to order the Mob Queso.
I haven't had a chance to try out BL Bistro but I have heard wonderful things.  This place has the atmosphere, the food and the drinks.  Plan that special evening with your sweetheart here.
Located at the top of the Chase Tower on floors 30 & 31 in Downtown Amarillo. You get a beautiful view as you are enjoying a delicious meal with the one that you love. There is a membership required.
If you are looking for great Italian food then you need to try Pescaraz, not only do they have great food, they have an amazing atmosphere to go along with the food.
If your idea of a romantic dinner includes a steak, then you have to try Embers Steakhouse. Great atmosphere and great food.
---
If your favorite date spot didn't make the list, then let us know where to go and why it's great?