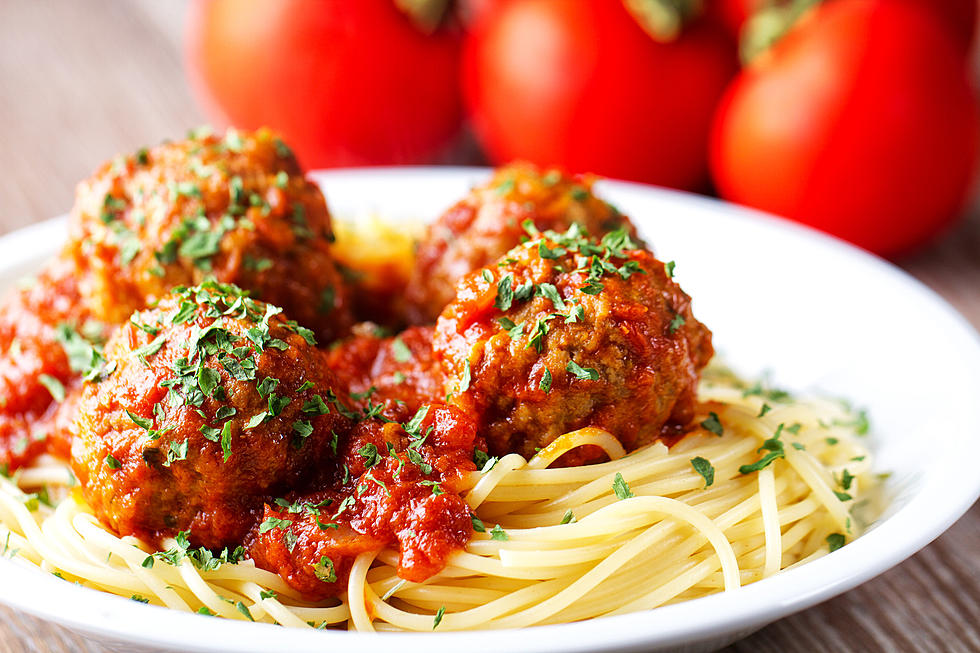 New Amarillo Italian Restaurant Opened in Downtown Amarillo
svariophoto
When one restaurant closes here in Amarillo it seems another one opens. Which really is great news. I love having all these options. We can go to a different restaurant every single day for many months. What is bad about that?
A new place is opened now this week. They did a test run over the weekend strictly serving their menu to-go. Or so they said. Then they decided to go ahead and open the dining room too. They have also been hiring a lot recently.  The name is Valore Italian Restaurant and Grill - 900 S Tyler. It moved into the former Poblano's location.
I grew up in a small Italian neighborhood in Chicago so this brings me back to my childhood. I love Italian food and the more in Amarillo the merrier. So I am very excited to try and see how this place stacks up to my childhood memories.
Still looking for that Amarillo place that serves gravy bread like they did back home (either soaked in beef gravy, or my favorite the marinara), but I digress.
Of course everyone needs and wants to know about Valore's menu. I mean that is the most important info. I checked it out and they will be offering lunch specials. Oh and they will have drink specials too during Happy Hour.
You can order a whole pizza or just a slice. It looks like you have tons to choose from so make sure you go hungry.
They will offer seafood pasta too. I can't wait to try their Cannoli. Those bring me back to my youth.
They have a lot of great dishes and those lunch specials too.
You can't go wrong with pasta.
From the Valore Facebook page:
Good afternoon friends and families as the day to the grand opening gets closer we are filled with joy to be able and open our doors to our Amarillo people!! It has been a long and hectic wait. We appreciate those who have been patiently waiting and supporting us, it means a lot. We just have a few little details we need to get done and we are in the process of preparing and training our staff so y'all get the amazing service y'all deserve!!
A new place in Amarillo. Are you ready? Look for my review coming up tomorrow.
The Restaurants That Have Opened Up Recently
While some restaurants have been forced to shut down there have been others that opened. Take a look at some of the more recent openings.
The Amarillo Restaurants That Closed Recently
It's been a tough time for local businesses. We were sad to see these restaurants go.....but maybe they'll come back! Until then, take a look at the places that closed down recently.