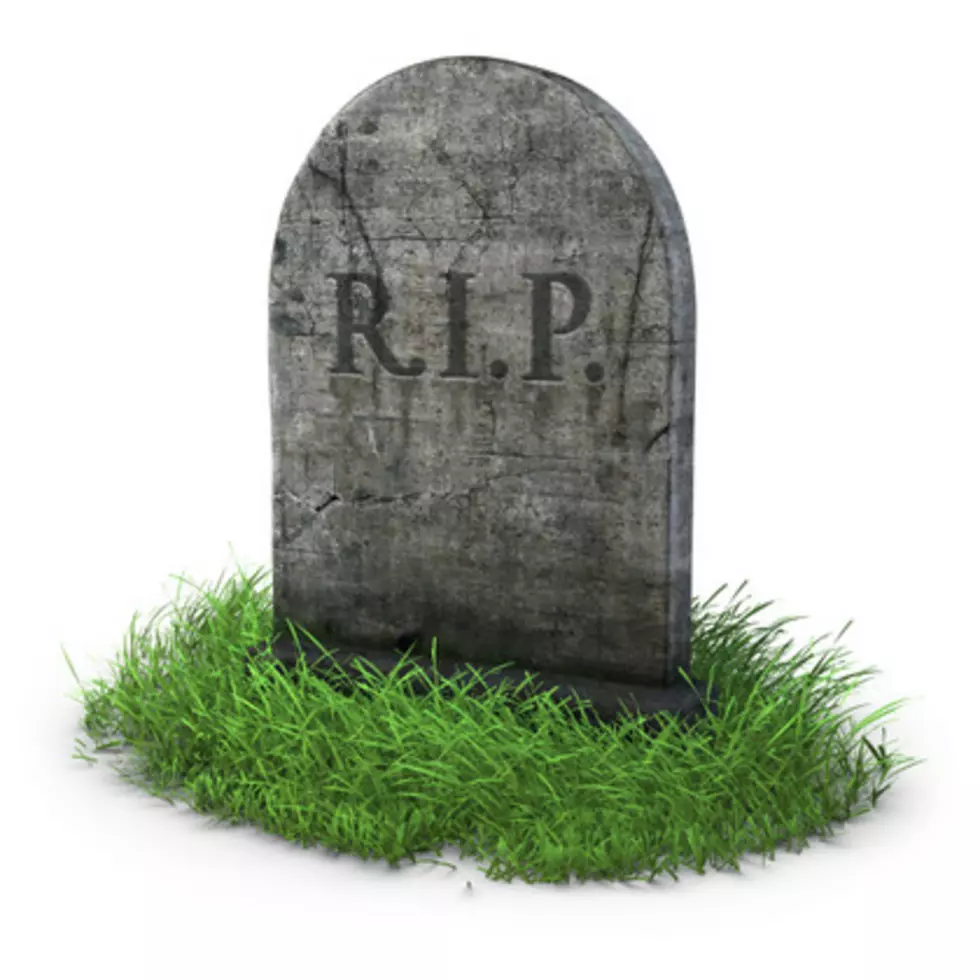 Watching TV Really Ends Up Killing Me
credit: Getty Images
This is the time of year I really start to dread. The cancellations of television shows. Inevitably a show I really like ends up losing it. I end up losing it too!
Every year I say it! I will not start watching a show until it has made it a season or two. Every year I find myself in this same situation. Looking at the list and seeing a show I really like ending up getting cancelled.
It really takes a toll. I am still in mourning all the way back from 2014 when "Surviving Jack" got cancelled. I loved that show. It had Christopher Meloni, you remember Detective Stabler from "Law and Order SVU". Yep, I loved that show. It was set back in the '90's with a lot of great music oh and a great show too.
When that show got cancelled that was the day I swore I wouldn't do that to myself again. It only lasted one season.
I know I also took it pretty hard when "Last Man Standing" got cancelled. Fortunately that was one that came back minus two original characters (I still can't get used to the new Mandy and Boyd). I do though still faithfully watch.
OK so this season. So far only two shows I watch got cancelled. Though, I am sure more will be coming to rip my heart out. So far I am losing "Splitting Up Together" and "The Kids Are Alright." Thank you ABC for making me realize that yep I really do need to rethink my TV habits.
I do realize now how a lot of the shows I watch are either on Investigation Discovery Channel or I binge watch on Netflix. I know I realize I have to take a break every now and then from the murder shows I watch on ID Channel. But why? I mean the television shows I start loving end up getting murdered anyway.
What show that you loved ending up getting canceled? Comment below.