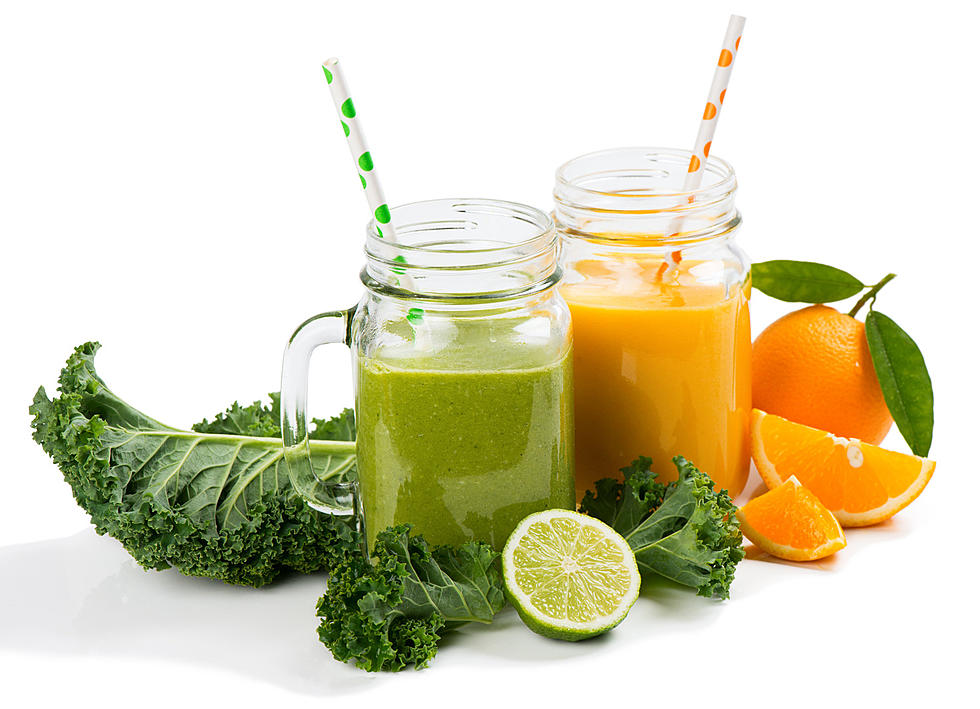 You Can Soon Drink Clean Here in Amarillo at Clean Juice
Denira777
One of the nice things about going to bigger cities is the choices you can find. So many places to shop. So many places to eat. Plenty of places to drink. Amarillo is definitely moving on up.
We are finally moving in that direction. Amarillo has a lot of restaurants. We are starting to get more choices when it comes to healthy eating. I love seeing that. I have been following a friend of mine on Facebook. She has been posting about a new place she is getting ready to open up here in Amarillo.
It's going to be an organic juice bar called Clean Juice. It's looking to open up in July on Coulter Street. So just around the corner. They will have a lot to offer for those healthy choices. You will have a variety of bottled juices. If you are a fan of the acai bowls you are in luck too. They will also have you covered when it comes to breakfast toasts. They will have wraps and sandwiches too. They will also offer juice cleanses as well. Oh and the kids will love the options too. You will be able to order them "good for you" food without them necessarily knowing it. That sounds like a win to me.
Following her on her Facebook journey. I watched both owners go to trainings. So they will really know their stuff. I also read how they have had several delays. Which has happened to a lot of places of recent. She is just excited to get this place finally open. There are even talks about another location coming in Lubbock. I just love that this is one place that it seems Amarillo is getting before Lubbock. Score one for us.
Weird Signs On Coulter