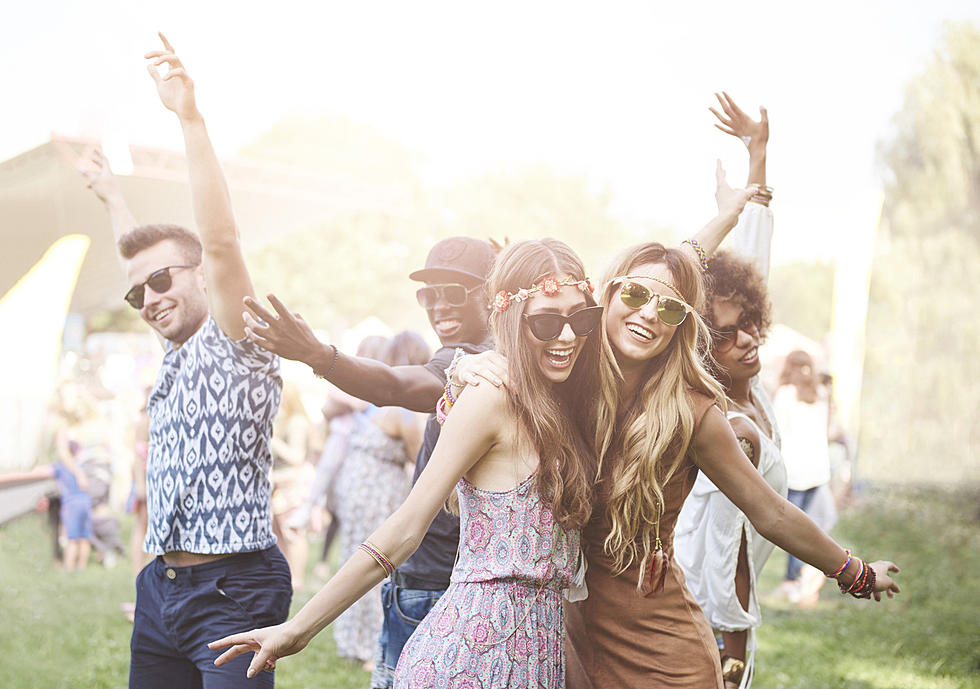 Amarillo Botanical Gardens is Offering Music, Dancing and Food
gpointstudio
Don't miss this Thursday's Music in the Garden. I mean it's in the garden so the backdrop is going to be fantastic. Even more important is the added stuff that goes with this event. How about learning some killer dance moves? You know you want to make other's jealous of the moves you have. You can do just that.
Before the music kicks off at 7pm there will be a chance for you to learn those moves. Footloose of Amarillo is providing the instruction. How about FREE East Coast Swing dance lessons? No need to worry about the heat because there will be a misting fan and plenty of shade to keep you cool.
You can't have a fun night out without making sure you stomach is full. That is why there will be a free hamburger and hot dog meal provided by Rick Looby Homes. There will be chances to eat and dance even before Moondog takes the stage. There will be more dancing once they do. The month of June is going out with a bang.
The cost is $5 for members and $10 for non members. You will get the food and all the entertainment for the evening. What more could you ask for in a fun evening out?
If you are one of those that complain that there is nothing to do in Amarillo you are certainly one that is not really looking that hard.
This Huge Cabin In Palo Duro Canyon Is Top-Notch Glamping
This cabin is (to us) the definition of "glamorous camping".
This three bedroom rental is tucked away in the Palo Duro Canyon. It's a cabin with serious room, meaning it can fit up to eight guests--a girls trip, family vacation, or any bigger group.
The cabin is available for booking through
glampinghub.com
and the description along with the provided photos is enough to catch the eye of anyone ready to get out of town and away from it all.....without having to go very far.
It's a beautiful place with woodwork throughout, full amenities, and all the mandatory electornics (and WiFi!). If a group of people were to split the cost of their stay between each other, it is without a doubt one of the most budget-friendly options for vacations.
The four day minimum stay required to make a booking is the only drawback to this diamond in the rough of a rental property--but it's nothing a little planning ahead and vacation time can't remedy.