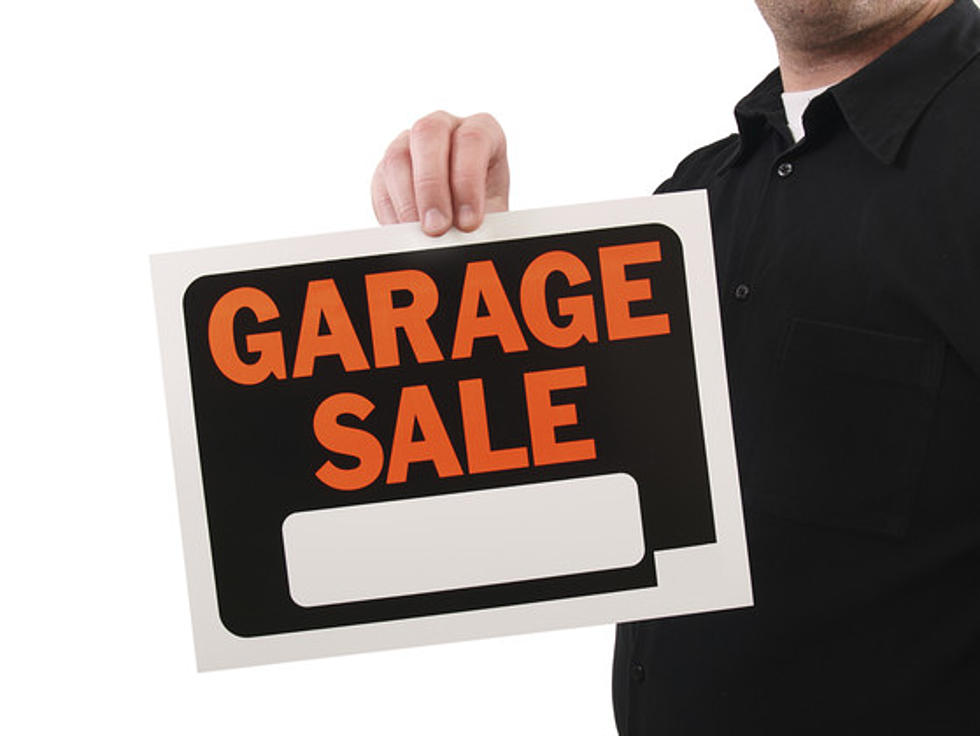 Amarillo SPCA Annual Garage Sale
Jon Schulte
If you love animals and you love garage sales, then have I got the event for you.  The Amarillo SPCA is having their annual garage sale to raise fund for the no kill animal shelter. 
WHAT: Garage Sale to Benefit the Amarillo SPCA
WHEN:
Thursday, July 13th - 8a-7p
Friday, July 14th - 8-5p
Saturday, July 15th - 8-3p
Stop on by and shop and find those one of kind items. All money raised during this garage sale will go to the Amarillo SPCA.
They are also accepting item donations for the sale.  You can drop your items off at at 7105 Elmhurst. If no one is at home, put items on the left side of the driveway.    They will take most items except clothing.  Big items are welcome including furniture, appliances, etc.
The Amarillo SPCA is a local non-profit organization that serves the Amarillo area. The Amarillo SPCA is not associated with the national SPCA and do not receive financial backing from this organization. Our local Amarillo SPCA is supported by local sponsors and donations to keep the shelter up and running.