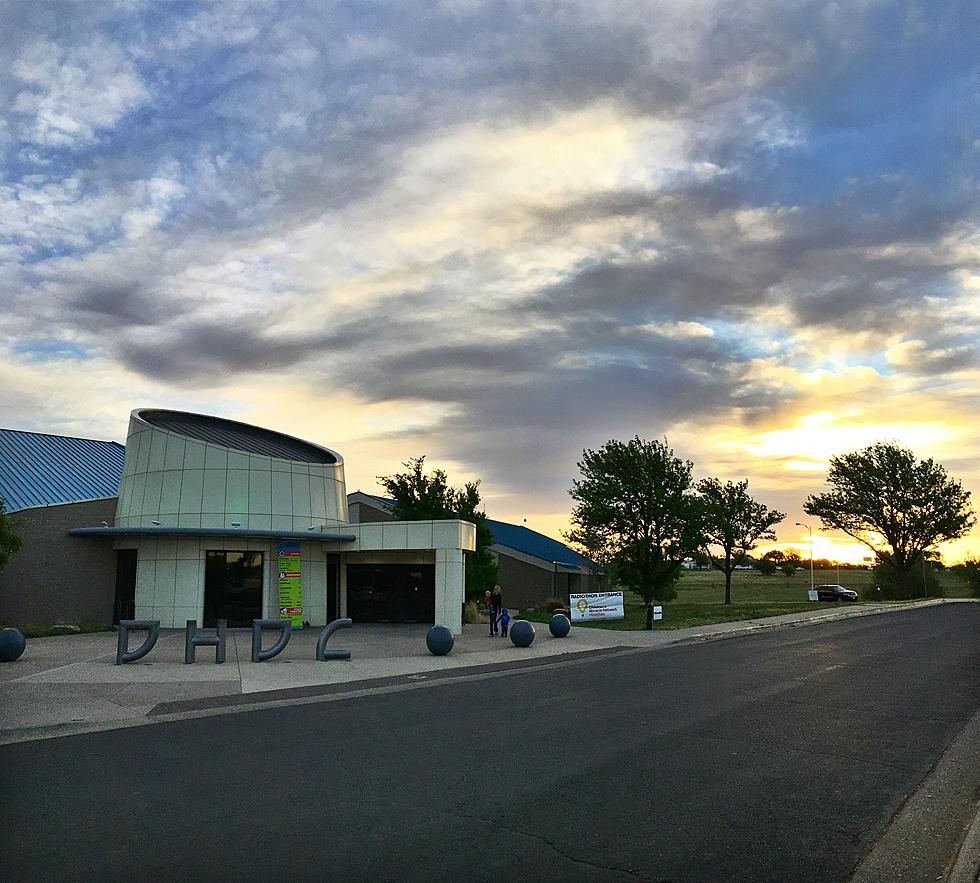 Amarillo's Discovery Center Offering Dollar Night Next Week
@radiocassidyy
As things are starting to open up here in Amarillo it can only mean good things. There is starting to be a lot more things to do. The Discovery Center is one of those places that want to provide a fun night for you and your family.
I mean, I loved heading out to Medi Park and feeding the ducks and then heading over to The Discovery Center with my daughter. We always had a great time. What was even better is that as she was having fun, she was learning. She didn't always know she was--but she was. So, I had a blast playing with her in all the different exhibits.
Enter your number to get our free mobile app
The Discovery Center always has a lot of stuff to do. If you haven't already been or if it's been a while, mark your calendar. They are providing a night that can really save you and your family some money. Friday, February 19th is the night you can bring the whole family out for a steeply discounted play night.
All it will cost you is one dollar per person. If you happen to be a member then it is free for you. But come on, how much fun is The Discovery Center? From their Facebook page:
Discover family, fun and science for just $1 per person in the evening!

Enjoy an evening at the Discovery Center complete with Space Theater shows, live science demonstrations, and critter encounters. Plus enjoy all of our exhibits including our newest traveling exhibit, 'From Here to There'.

*Admission is only $1 per person and free for members.

**Please note our safety protocols on our website. Face coverings are required for guests age 10 and over.
So as you are starting to fill up your 2021 calendar make sure this is one of those you put on the calendar. Circle it. Underline it. Just make sure you don't miss this fun family night.
KEEP LOOKING: See What 50 of America's Most 'Pupular' Dog Breeds Look Like as Puppies