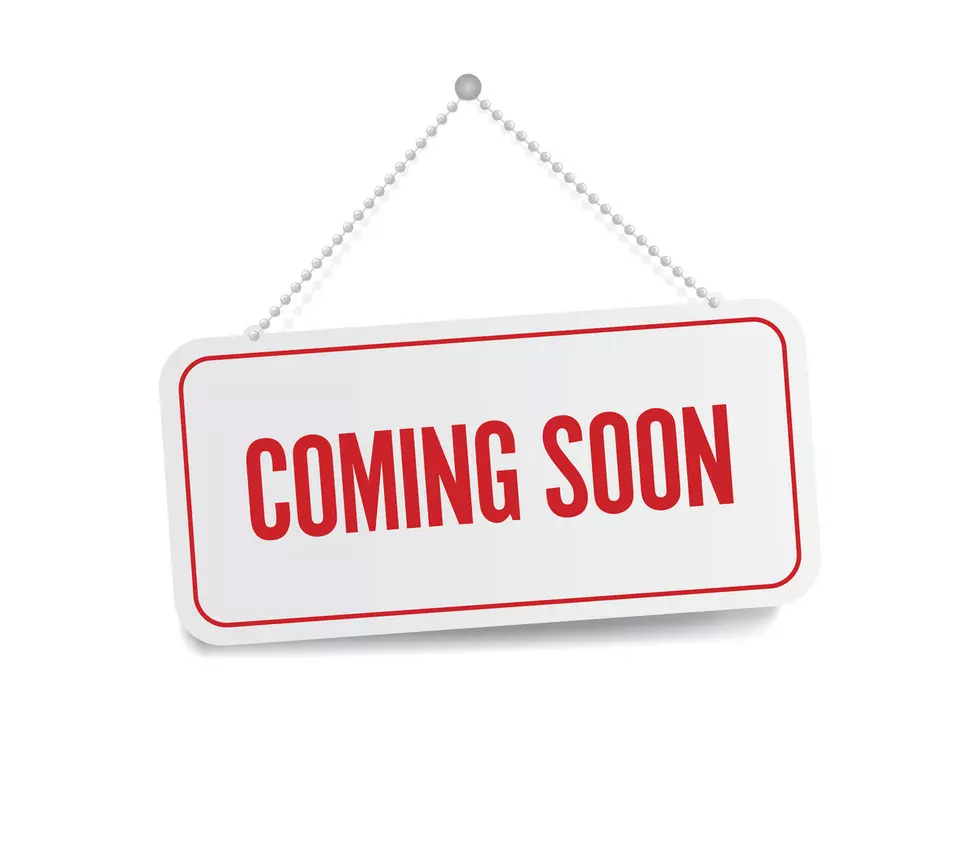 Are You Ready to Roll Em Up Here in Amarillo?
relif
First of all I think food is better when you can roll em up. Have you ever rolled up your pizza? I have. Have you had the ice cream that is rolled up? It's fantastic. Sometimes I take my tacos and roll them to keep all the goodness in.
So why not save me a step. You can have my food already rolled for me? I'm in. There is a new place coming to town and it looks fantastic.
I mean I am excited. Most places I go to get taquitos they only have the option of getting them with corn tortillas. I mean I do like them. I do also love having them rolled in flour tortillas. So this is great we will have that choice.
Plus all the greatness to dip them in. I am drooling already. It looks that they are shooting for this restaurant to open in the next few months. I am ready.
As far as a location. They haven't revealed that yet. It looks like they have the place picked out but apparently there is something already in the location. So I smell a story here too. It looks like we may be losing another restaurant. Unless they are moving into a building that is not currently a restaurant.
I feel it will be easier to move into one that is already set up with a kitchen and drive-thru and such. So I will be watching this.
Here is the menu.
Oh and the sides.
So I will keep an eye out for an opening date and of course a location. Here is to more rolled-up food in our future. Here is to Roll Em Up Taquitos here in Amarllo.
Delicious Mexican Food Restaurants in Amarillo
Ready For Some Pizza in Amarillo?