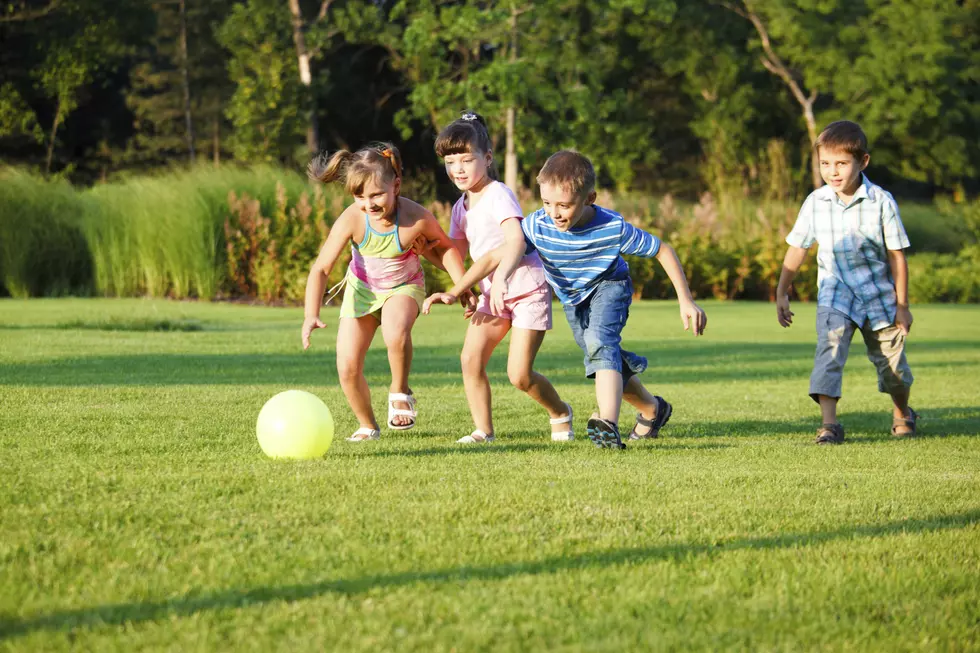 Sports Have a Way to Teach Kids A Lot in Amarillo!
iStock
I remember the days of my daughter playing Kids Inc. Sports. They were some great times. If you have not taken advantage of this great program well now is the time.
There are so many sports to choose from this spring season. A sport for everyone. You just need to find one that interests your child. The best part is if they don't know which sport they will love try one this season.
Try another next until you find the one that holds their attention and heart. You can get your child registered online right now HERE!
They are offering Spring Outdoor Soccer. Which I feel is a rite of passage. Every child needs to try their time at soccer. There is nothing like sitting at an Amarillo park on an early Saturday watching your child play. It's even cuter when they are young and don't really get the game yet and may even run in the wrong direction. If you have a child between the ages of Pre-K and 5th grade get them signed up.
Another great rite of passage sports are the Outdoor Flag Football and Spring Volleyball. The kids learn some valuable lessons and learn how to play the early stages of the sport. My daughter started out in Kids Inc Volleyball and we had so much fun.
Outdoor Flag Football is from Kindergarten through 6th grade and the volleyball is 2nd through 6th.
If your kiddo thinks they will like playing a version of baseball. Kids Inc will not disappoint. They are offering both T-Ball for Pre K - Kindergarten and Coach Pitch Softball Kindergarten through 2nd grade.
Whichever sport you choose I sure wouldn't wait to get your child register. The seasons are starting soon. Most begin the second full week in May.
So to find out more information you can call 806-376-5936. Get your kiddo signed up. They will learn so much and have a blast. The Kids Inc days were some of the best times I had with my daughter growing up.